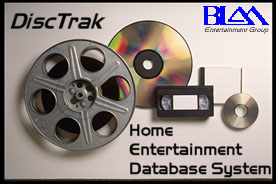 DiscTrak System is a home entertainment database cataloging program for LaserDisc, Compact Disc, Video Tape, Cassette Tape and Record Albums. It is designed for keeping track of personal collections.


Correction for a minor Year 2000 issue

DiscTrak System v8.20a Requirements
286 or higher CPU
MS-DOS Version 3.3 or Greater
2mb System Memory
Color Monitor
Hard Drive
OR
Any computer capable of running Windows 95
To download the evaluation version of DiscTrak System (514,822 bytes), simply click on the name.
To view a detailed list of Features, click here!
For a list of changes to DiscTrak System, version by version, over the course of time, Click Here!
The current version of DiscTrak System is 8.20a
---
The program is fully featured and will allow an evaluation period of 45 days (not calender days, but actual days of use). After this time, DiscTrak System will require registration. Continued use of the program requires a registration fee of $25.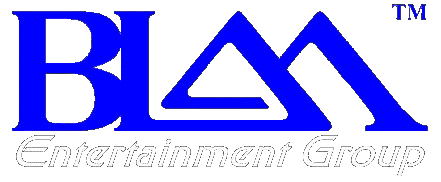 ---
Updated: March 2, 2000
Send comments and mail to: DiscTrak System
Copyright ©1998 Blam Entertainment Group