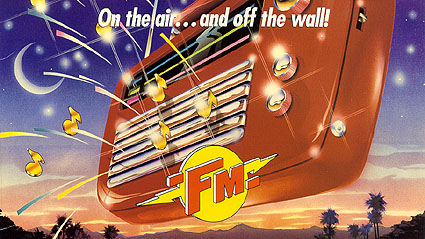 ©1978 Universal City Studios, Inc. All rights reserved.
Catalog Number
16-012
Format
Standard Play CAV
MPAA Rating
Running Time
110 minutes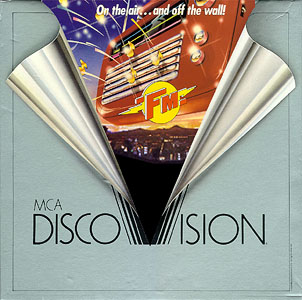 Cover mock-up
---
Mono
Label Color
Blue
Estimated Sides
5
Retail Price
$15.95
Pressing Notes
FM was announced in the original Silver Catalog, and then re-announced in 1980 while IBM was in charge of mastering and replication. The disc was never mastered or released. There are no known sides to exist, even as dead sides.
---
Release History
FM was issued on MCA/Universal Home Video (Catalog #: 16012) in October 1991 as a 2 sided CLV Widescreen (2.35:1) title.
---
MCA DiscoVision Home Page
---
Updated: November 22, 2016
Copyright ©2016 Blam Entertainment Group